Yangqian (Fiona) Wang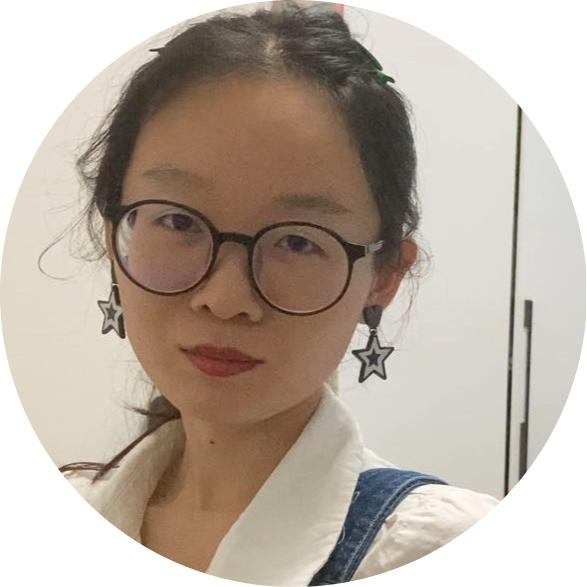 ---
Miguel Alvarez Perez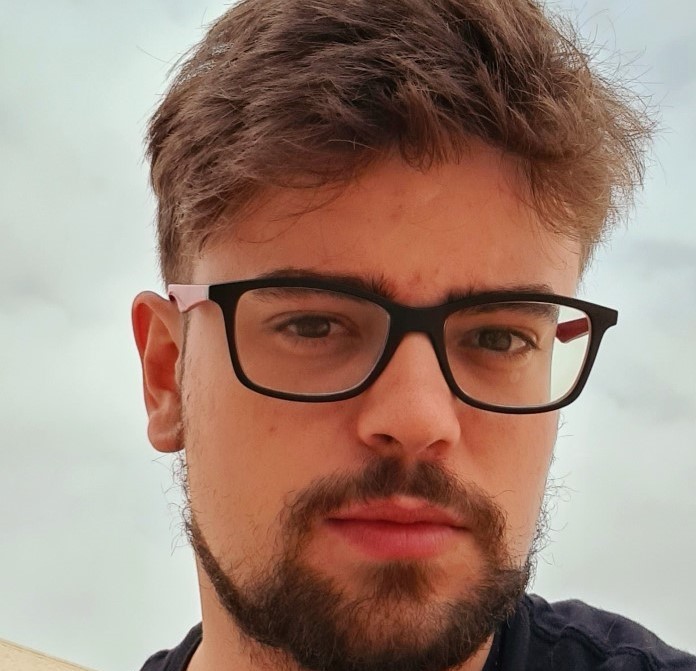 ---
Venkatesh Chakravartula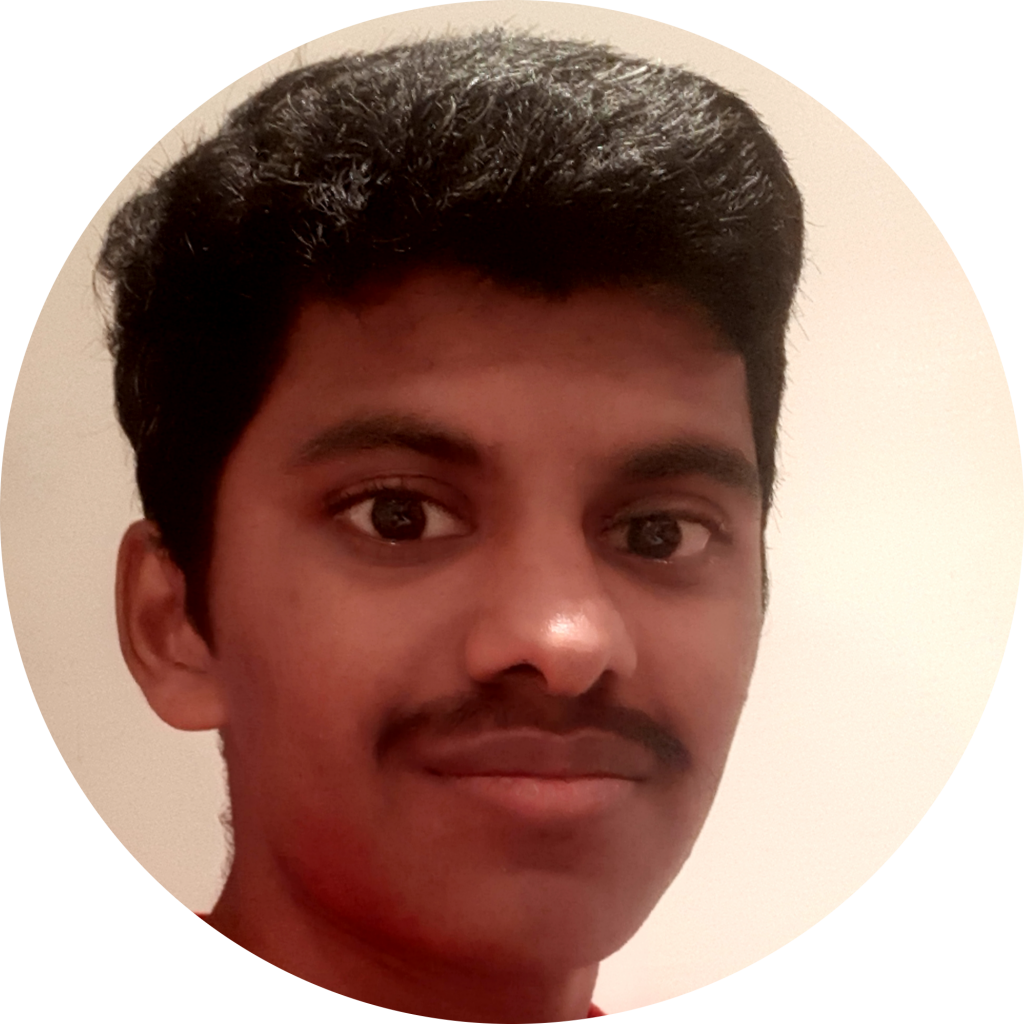 Hi, I'm Venkatesh. I'm from India and my masters degree was in Optoelectronic and Quantum Technologies at the University of Bristol, where my research project was studying the coherence times of electron spins in quantum dots. As part of the CDT, I joined the MSc in Compound Semiconductor Electronics at Cardiff University, and will be progressing for a PhD at UCL. I will be studying on-chip frequency combs for spectroscopy of greenhouse gases. Outside of research, I enjoy backpacking, wildlife documentaries, music and nonfiction.
---
Chris Dawe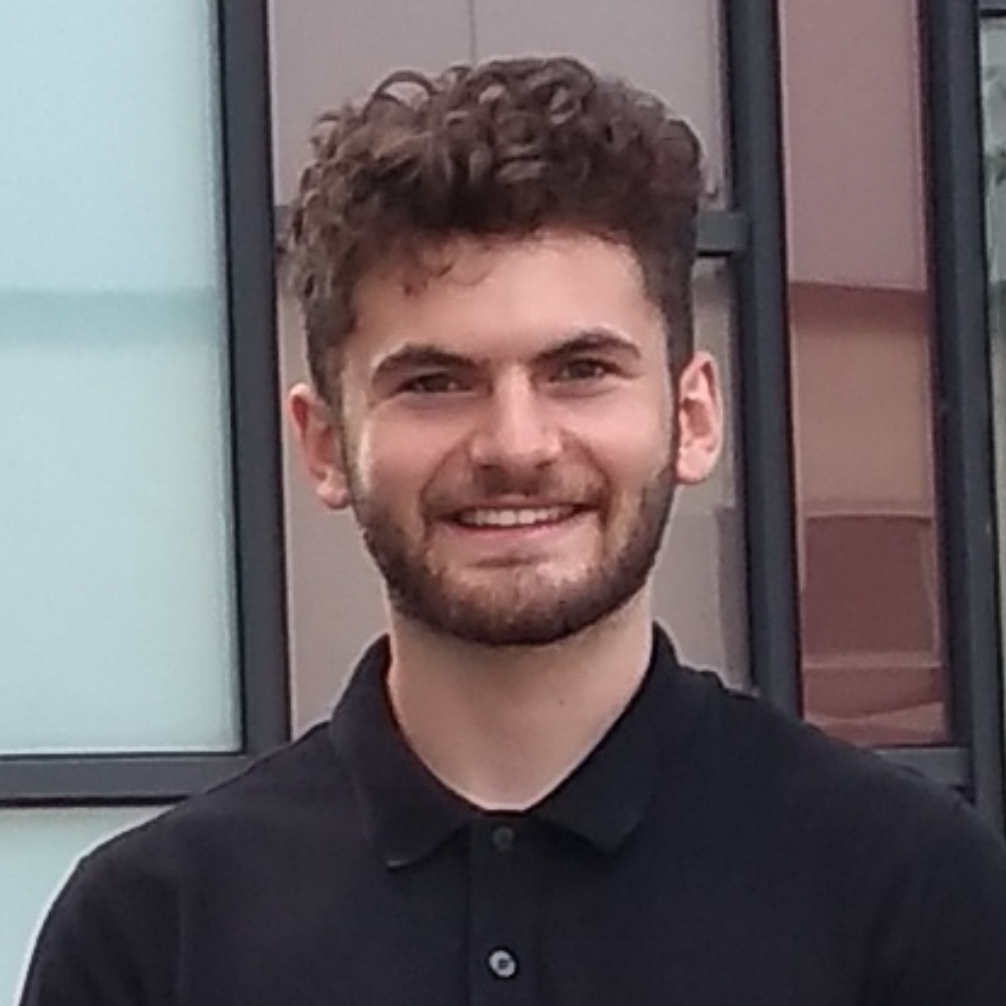 My name is Chris and I am originally from Southampton but grew up in Cornwall. I received my MPhys degree from the University of Liverpool in 2022.
I have a keen interest in experimental physics which strengthened over the course of my master's project, where I began to work with thin film solar cells. I explored the impact defects had on the performance of CdTe devices, which had been passivated with varying concentrations of selenium. This research was conducted using Deep Level Transient Spectroscopy (DLTS) and Isothermal Transient Spectroscopy (ITS) to highlight the electrically active defects.
For my PhD project, I will be supervised by Professor Matthew Halsall at the University of Manchester with support from IQE. My preliminary project title is: Identification of point defects in GaN materials and their impact on device performance.
During my free time, I enjoy staying active and attending as many football games as possible – although this isn't always fun being a Southampton fan!
---
Mark de Quidt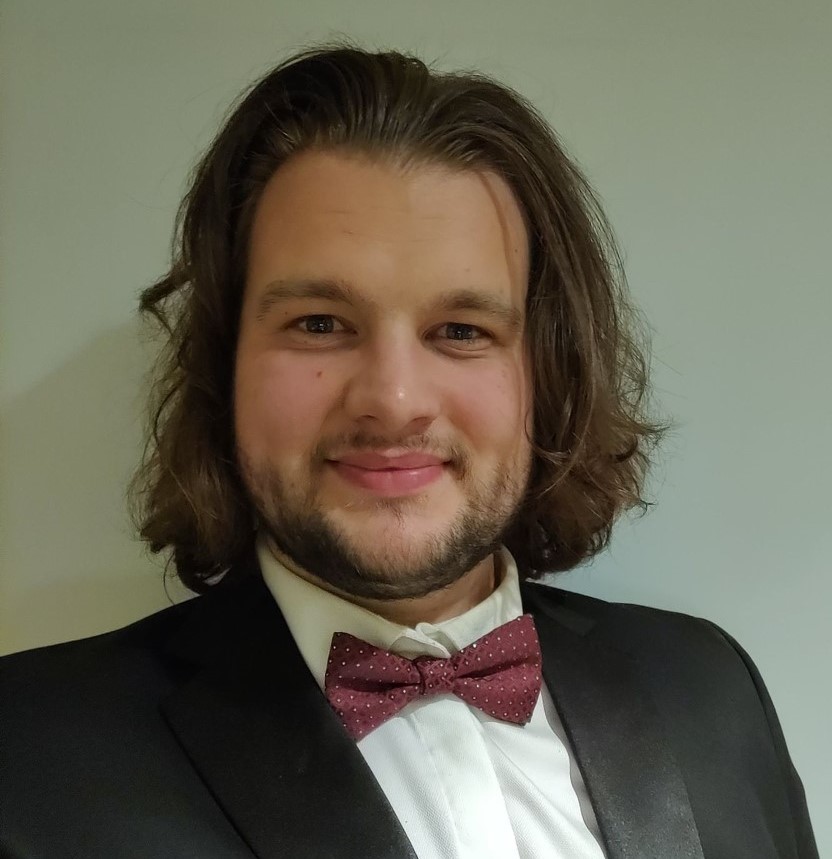 ---
Max Goodwin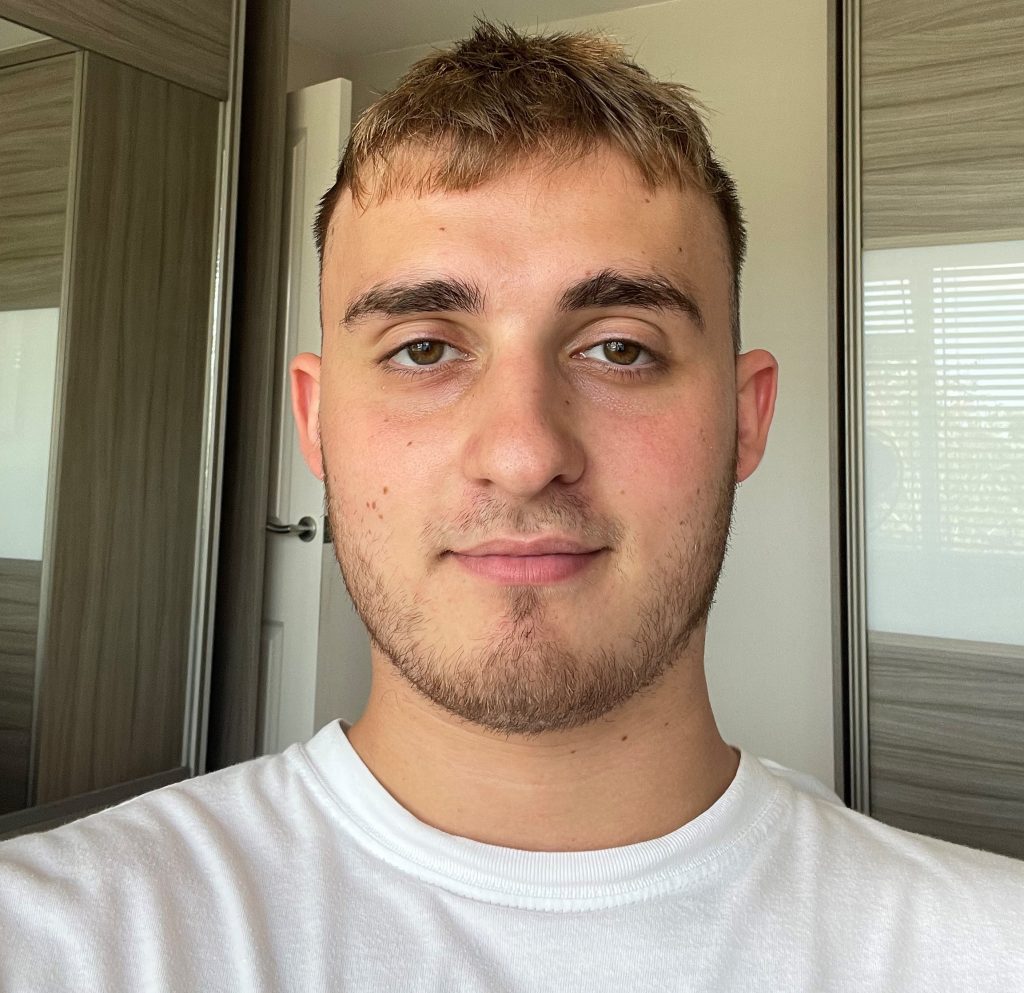 Hi, I'm Max, and I'm from Cheshire, just south of Manchester. I graduated from the University of Sheffield with a bachelors degree in Electronic Engineering where I fostered an interest in semiconductor materials, and their properties.
My final year project focussed on the photoluminescence characgterisation of In/GaAs quantum dots using different spectroscopy techniques. I also have experience in cleanroom processes, which I used to fabricate SAW filters for high speed communications.
Outside of university, I enjoy going out to see live music at the weekends and have a drink. I have also built a large sound system that I hope will see some use in Cardiff.
---
Mehdi Ahmadian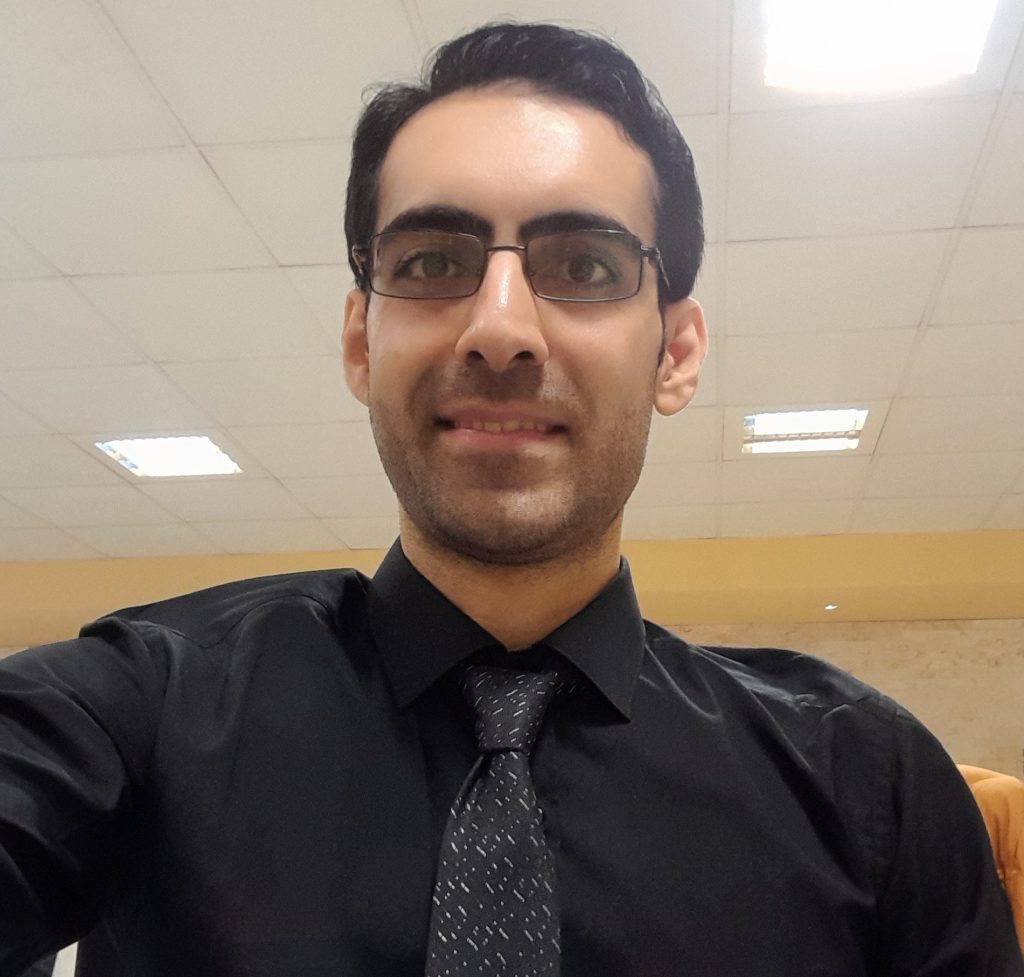 ---
Kimberly Nicholson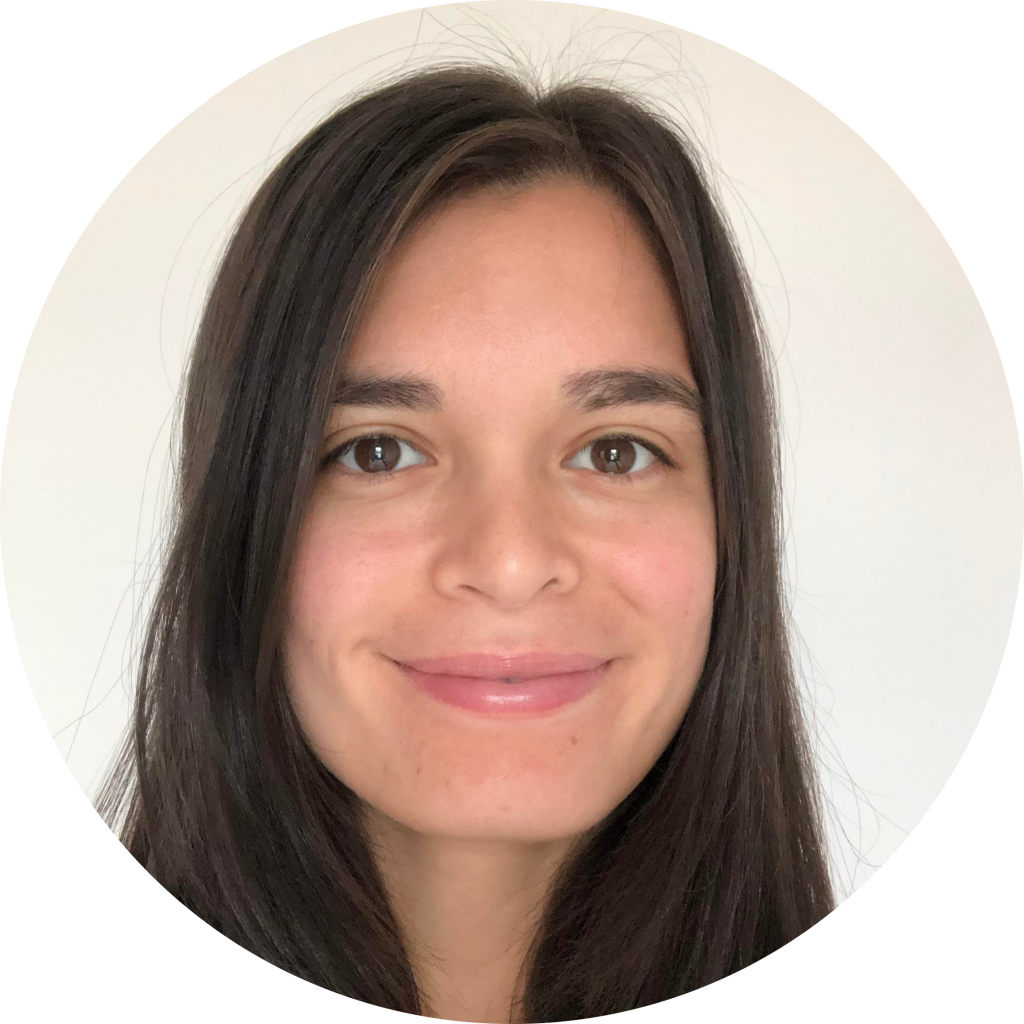 Hi! For my undergraduate degree I studied Physics at University of Strathclyde in Glasgow. Specialising in the suitability of deep-ultra-violet micro-light-emitting diode for applications in optical wireless communication.
For my PhD project, I will be supervised by Dr Naresh Gunasekar looking at defect characterisation in III-nitrides materials and devices using multimodal micro-spectroscopy.
---
Franco Obuseli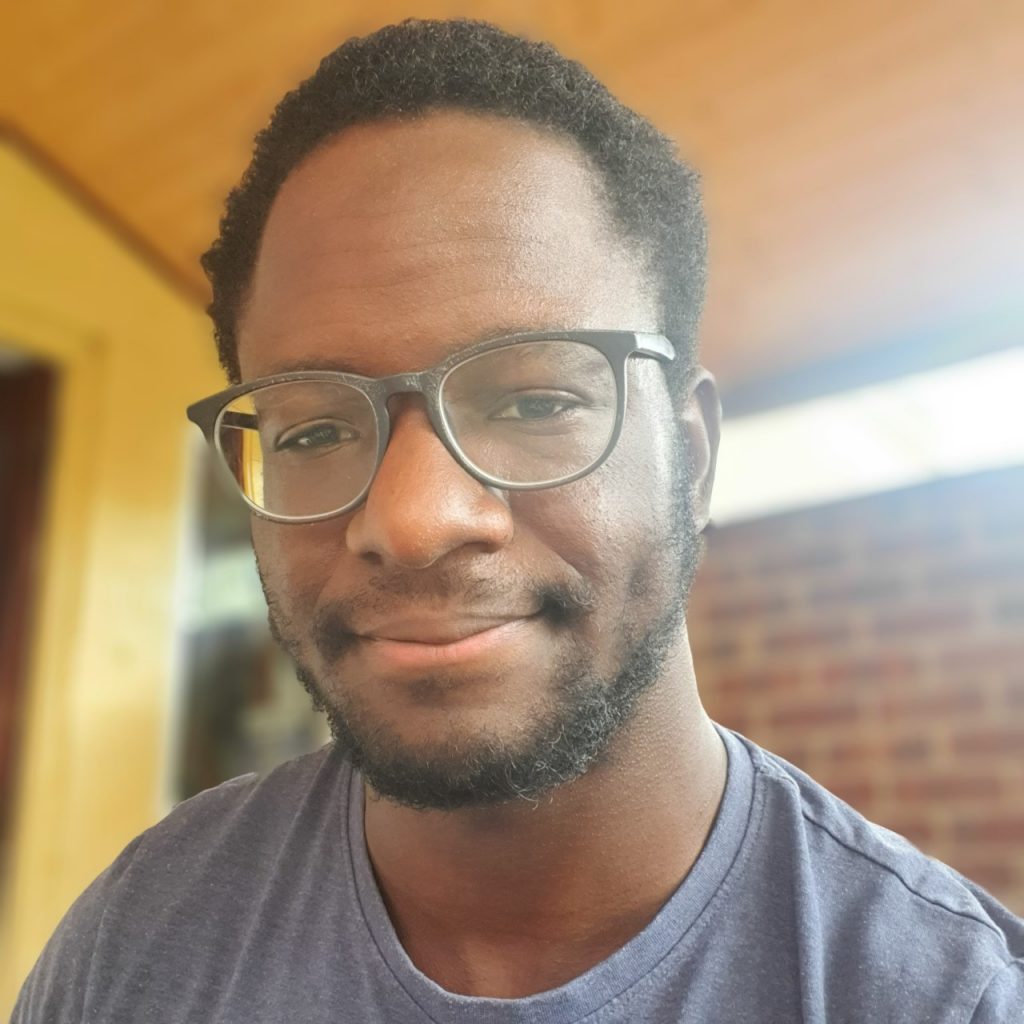 Hello! My name is Franco, and I'm from Italy. I studied physics at the University of Nottingham. I consider myself an experimental physicist with a fascination for theory. My interest in physics stems from pop science books I read before starting university. My favourite is 'Physics of the impossible' by Prof Michio Kaku; he talks about the science behind sci-fi shows. He breaks down what makes these technologies possible and how close we are to achieving them. In the book, he also talks about the development of semiconductor technology. With this CDT, I hope to be part of this ever-changing industry.

My research project was on the mechanical properties of ultra-thin polymer films. These films play a key role in the semiconductor industry. Reducing the thickness of the films, allows us to make smaller structures.

Other than physics, I have a passion for fitness and Judo.
---
Kiran Sushil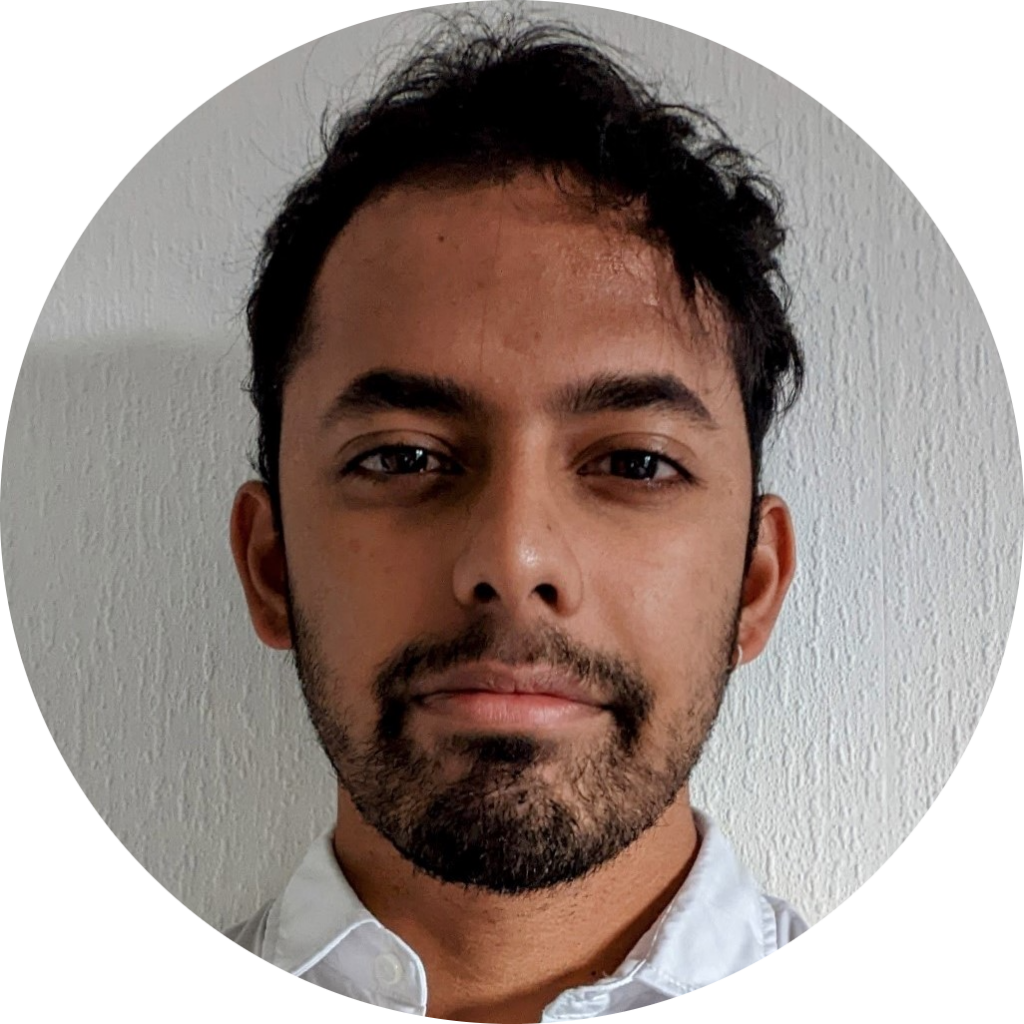 Hello, I'm Kiran and I have completed a Masters (MEng) degree in Mechanical Engineering at Lancaster University.
I was first introduced to semiconductor science through my third year dissertation topic which revolved around novel III-V semiconductor materials and their applications and implementation in PV cells. In my fourth year I completed a group dissertation on the building of a characterisation system for solar panels. Both of these years were filled with both challenges and highly interesting topics.
I'm always looking to pick up new activities that I may find fun but outside work, I generally like to play guitar, tennis and basketball.